Understanding the Assignment
The first thing you'll notice about the assignment for Day 4 is that it's an extended response question, which means a multi-paragraph essay (at least 5 of them). Note also that you have two days to complete it, so relax and please don't rush.
Next, you'll see that you're supposed to write an argumentative essay that supports either side of the debate – not both. Don't waffle.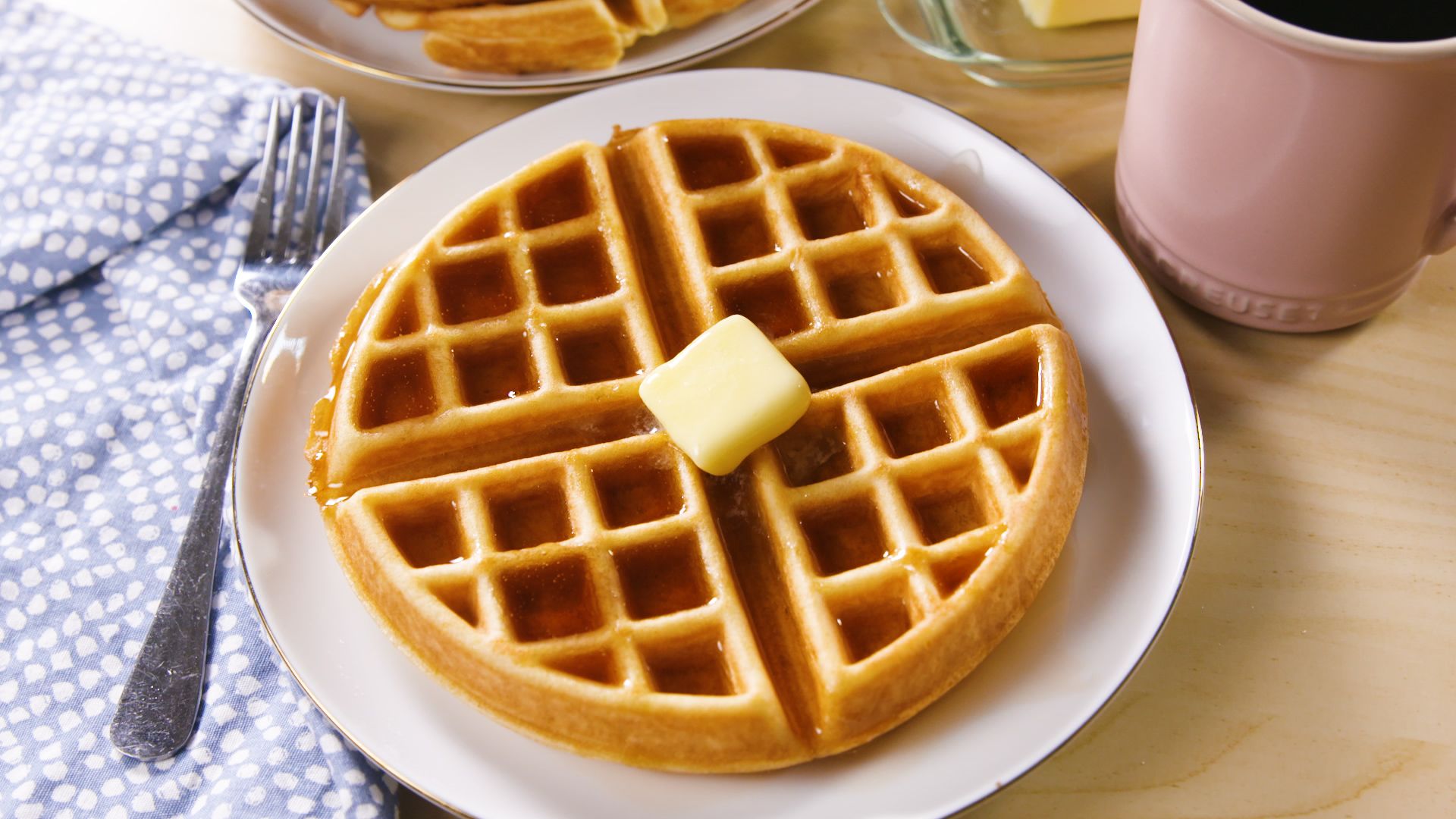 Now you need to make a plan, right?
Wrong! Read the passages first, then read them again. Then you're ready for the plan.
Forming the Plan
You know you'll need an introduction with the following things:
A hook
Some background information
A topic or thesis sentence
Next comes your first reason that backs up your claim. Each reason has two pieces of evidence to support it. You'll get this support from the passage that supports your position. You'll then write two more paragraphs like this one, only they will have your second and third reasons that back up your claim. They will have their own supporting evidence.
After that, you'll need to present the counterargument or a brief statement of what the other side believes. Once you present that, you write the rebuttal, which is a couple of sentences as to why you think the other side is just plain wrong.
Now you're almost done. Write a conclusion that restates your thesis and urges your reader to take some kind of action.
Ready? Good. Download the graphic organizer and print it so that you can get a handle on your ideas and stick to your plan. (You can draw it if you don't have access to a printer.) When you're ready to write, open a new document in Google Docs and get to work.
Argumentative Graphic Organizer: 37CA8DD2-EC20-4609-B82E-AE64F7E2D2AF
Remember:
Name, date, period, and Day 4 assignment at the top right of your paper.
12 point
Times New Roman
1.5 spacing
Press the Enter key twice for a new paragraph